6) Grand Theft Auto: Vice City
Grand theft Auto: Vice City is an action-adventure shooting game developed by Rockstar studio. It's a remastered port of 2003 original game. This game features enhanced visuals, textures, colors, graphics etc. The gameplay is very smooth like a console.
7) Grand Theft Auto: SA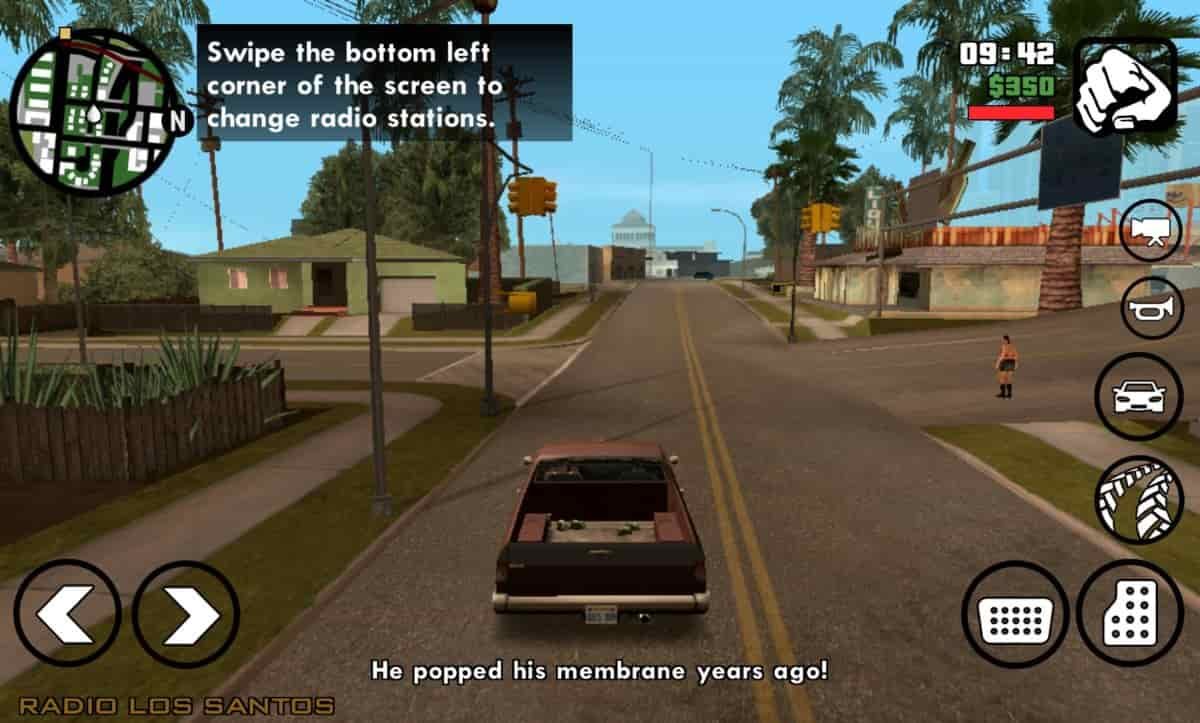 Grand Theft Auto: San Andreas is a game which actually needs no introduction. It is a ios port of GTA SA. In this game, you are free to do anything starting from riding different vehicles to swimming etc. In game, everything has been improved tremendously from draw-distance to graphics to shadows. I recommend everyone to play this game once again. (Best IOS Games Free)
8) Modern Combat 5: Blackout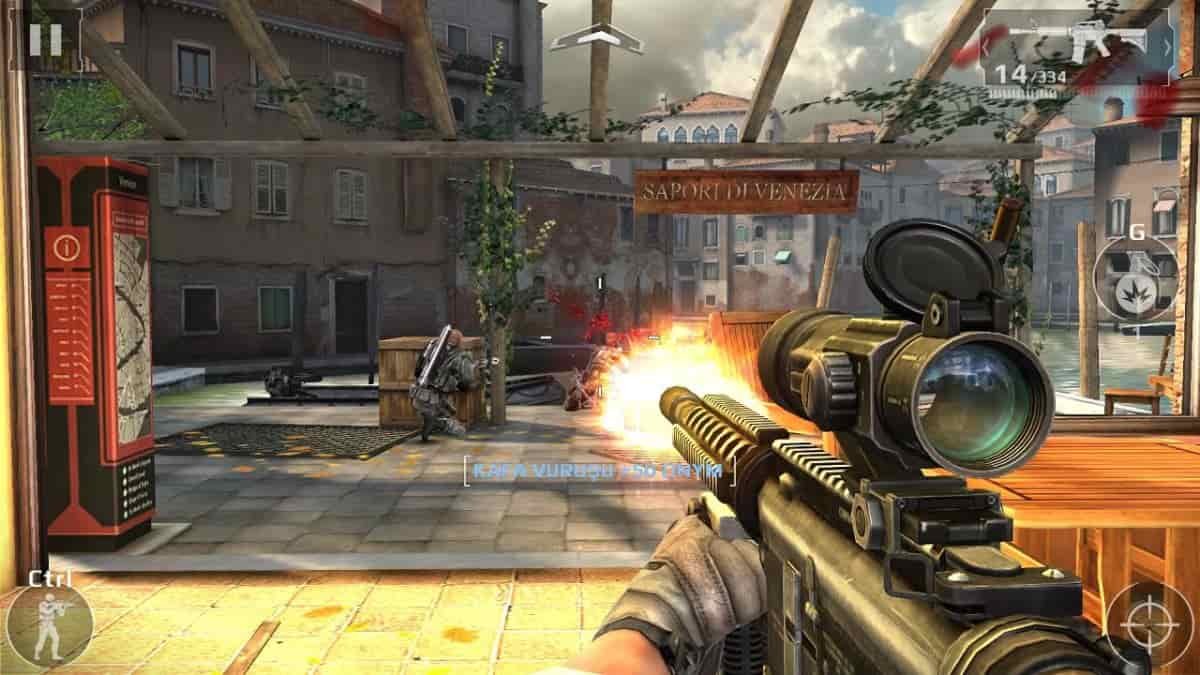 Modern Combat 5: a Blackout is a first-person shooting game developed by Gameloft. It is a multiplayer game where you can create a squad from 8 classes and can add your friend in it. You can play this game against other players online.
9) Dead Trigger 1&2
Dead Trigger is a first-person zombie shooting game developed by Madfinger games. The first part of the game is offline and second part is online. Graphics of the game is amazing like consoles, gameplay is also very good. There are so many weapons in the game as you progress more weapon unlocks. (Best IOS Games Free)
10) Star Wars: Knights Of The Old Republic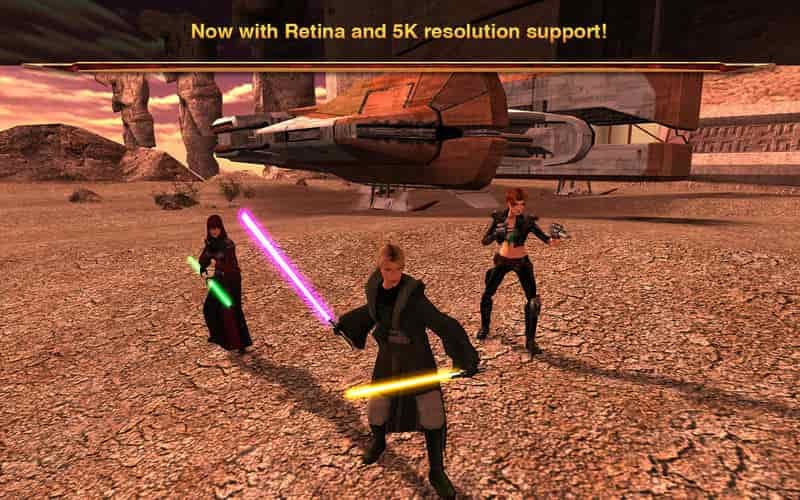 Star Wars: KOTOR is a role-playing action-adventure game developed by Aspyr Media. It is one of the greatest star war game. This game has an amazing story with awesome gameplay. This game will definitely give you hours of fun.
Note:- You can also connect your Bluetooth remote or USB remote through OTG to play these games.
Best IOS Games Free:- There could be more games on this list…Please let me know your favorite game in the comment section down below.
See Next: Top 10 Best PlayStation 4 Games (Play Today)
See Next: 10 Top PSP Games (PPSSPP Android Games) Of All Time
See Next: Top 10 Best Free Screen Video Recorder Windows 10
See Next: Smartphone Buying Guide: 13 Tips How to Choose a Smartphone
See Next: 10 Top PC Games (Windows Games) Must Play
Also Check Out: 30 Best HD Games For Android under 1GB